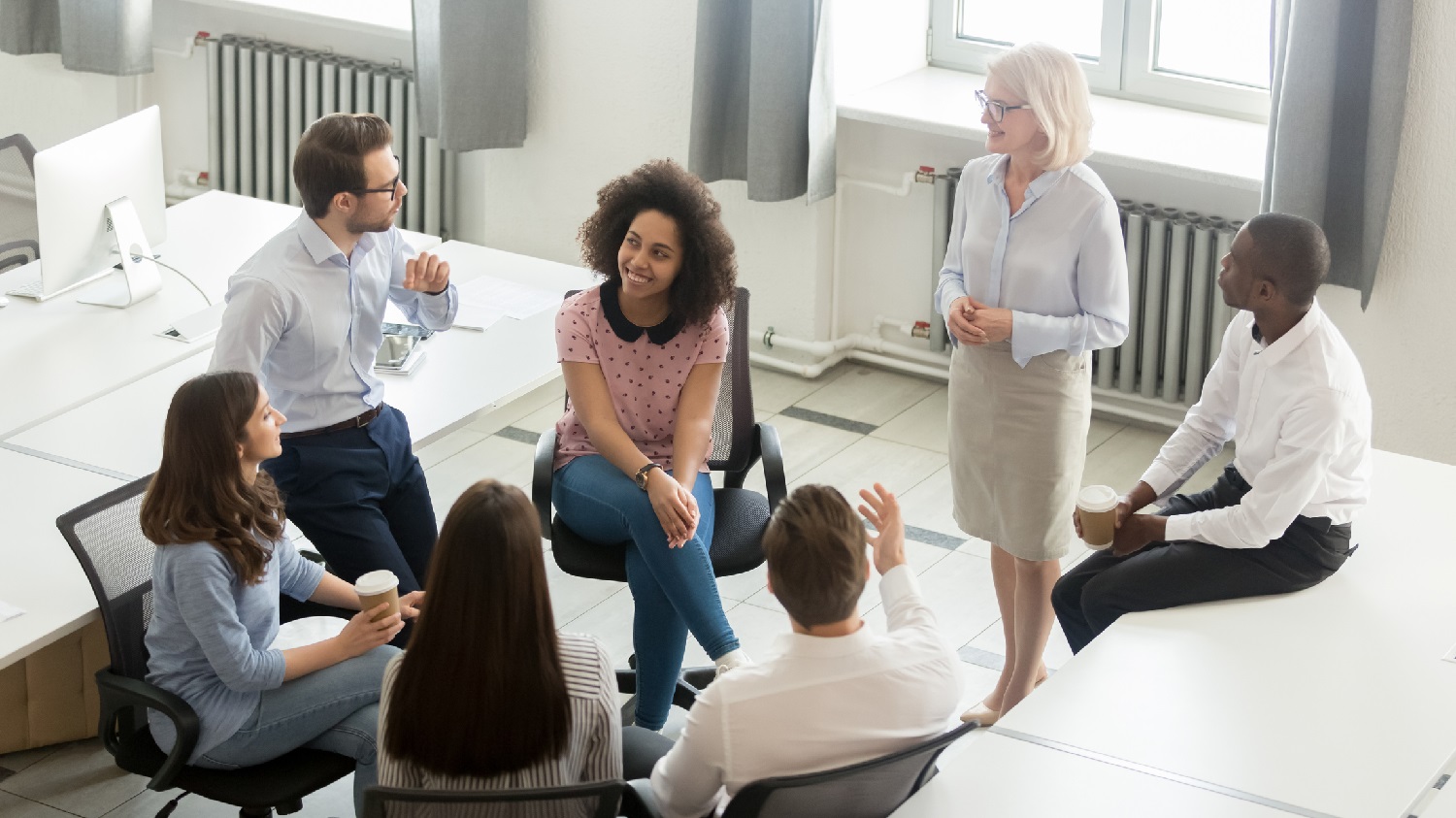 What type of business needs a PEO?
If you need help with any HR functions, a PEO could be a great option for your business. Essentially any small business in nearly any industry can partner with a professional employer organization, and some providers even offer industry-specific solutions. However, most PEOs require you to have at least five employees. Large businesses can use PEOs as well, though they tend to have internal HR departments, making most of a PEO's services unnecessary.
What features do the best PEO services have in common?
The best PEO service providers can manage and maintain as many or as few human resources functions as you need, including HR administration, payroll processing, workers' compensation, employee benefits management, risk and compliance management, or training and development.
PEOs are experts in legal compliance for your state and industry, so they can reduce your company's risk of lawsuits. Many PEOs provide online portals where employers and employees can access their benefits and HR self-service easily, but the best companies also offer mobile apps and one-on-one customer service. The best PEOs also tend to be accredited by the ESAC, IRS, and/or BBB.
What are the disadvantages of using a PEO?
There are a few potential downsides to consider before you employ a PEO service to handle your company's HR tasks. For example, a PEO acts as a co-employer over your staff, which means it could be an outside influence on your company culture. Some business owners want to maintain control over their organization's culture without the involvement of a co-employer.
Another potential negative is a perceived lack of security. When a PEO manages your payroll and taxes, it has access to sensitive company information and employees' personal data. This makes some employers or their staff uneasy about security. The best PEOs implement strict security measures, so it is important to partner with a reputable, accredited company.
How does a PEO and an ASO differ?
The biggest difference between PEOs and administrative services organizations (ASO) is that PEOs operate under a co-employment relationship and ASOs do not. ASOs tend to be more flexible than PEOs as well; a business can partner with an ASO to receive assistance with as few or as many HR services as they need, whereas PEOs typically provide bundled HR services.
Since ASOs do no operate under a co-employment model, they don't provide employee benefits or workers' compensation coverage. However, they can put you in touch with brokers for those services.
[Read Related: PEO VS EOR?]
How long does the PEO implementation process take?
Implementing a PEO service in your business takes three to six weeks, with the average transition time being about four weeks (which starts at the beginning of your payroll cycle). During the implementation process, the PEO works with your company to ensure it has all the proper employment details on each team member.
How does a PEO help with employee recruiting?
PEOs can help small businesses manage a variety of HR functions – including recruitment. Instead of wading through stacks of job applications, you can lean on your PEO throughout the process, because PEOs employ knowledgeable HR professionals with the necessary experience and resources to find and recruit top talent for your company.
They also understand the current employment and labor laws that impact recruitment and hiring, so you can rest easy knowing that your business maintains legal compliance throughout the process. Additionally, since you'll gain access to great employee benefits with PEOs, you can promote your comprehensive benefits packages to attract top talent.